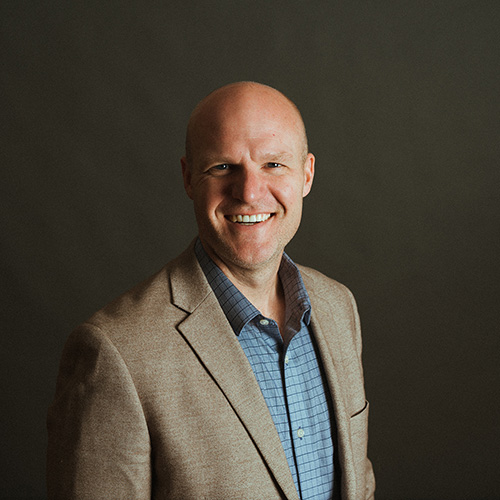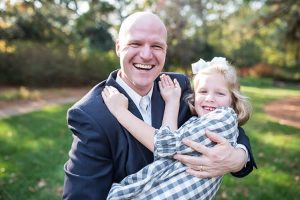 Always having a love for the local church, Matt and Ashley started Christ the Redeemer(
http://www.redeemergreenville.com/
) with a group of like-minded Christians who are seeking to simply love God and neighbors in word and in deeds.
Upon graduating from The University of Louisville(
http://louisville.edu/
) with a degree in Psychology, he moved to Argentina for two years to help start a college ministry. Sensing his need for more formalized education, Matt went to The Bethlehem Institute(
https://bcsmn.edu/
) (now Bethlehem College and Seminary) in Minneapolis, Minnesota. He and his wife (Ashley) then moved to Louisville, Kentucky to finish up his Master of Divinity degree in Biblical and Theological Studies and then his PhD in Biblical and Systematic Theology and Early Church History at The Southern Baptist Theological Seminary.
http://www.sbts.edu/
Matt was hired at North Greenville University(
http://www.ngu.edu/
) in Greenville, South Carolina to build its online undergraduate program of study. In June of 2019, he was promoted to also oversee the graduate program of study.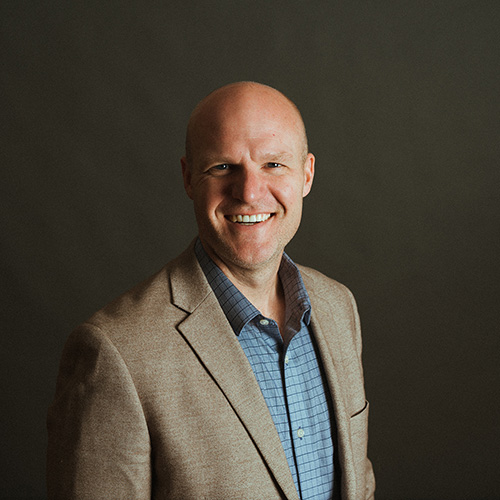 Get Free Bible Blueprint E-course
Learn the 4-Step, Proven Blueprint to Read and Understand the Bible
Follow Me On Social media